Finding Spare Parts Near Me: A Guide to Local Suppliers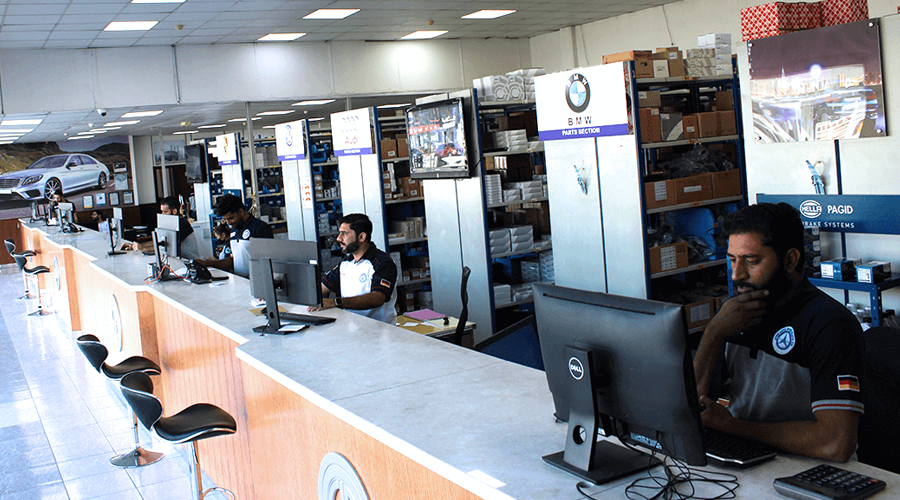 Introduction: Navigating the world of auto repairs and finding the right spare parts can be daunting, especially for owners of European cars like BMW, Mercedes-Benz, Audi, Porsche, Volkswagen, and Land Rover. This guide aims to ease that process, helping you locate the best local suppliers for spare parts.
Understanding the Importance of Quality Spare Parts: Selecting high-quality spare parts is essential for maintaining the integrity and performance of your European car. Quality parts ensure durability, optimal functioning, and can prevent costly repairs down the line.
Local Suppliers vs. Online Shopping: While the internet offers the convenience of shopping from home, local suppliers provide the advantage of personal service and the opportunity to physically inspect parts. However, the specific needs of European car owners might not always be met locally.
How to Locate Local Spare Part Suppliers:
Online Automotive Forums: Utilize forums dedicated to European car brands for recommendations like Carnity and Dubai Forums to name a few.
Referrals: Leverage the power of word-of-mouth by consulting with fellow European car enthusiasts.
Visiting Local Auto Shops: Auto shops specializing in European models can be goldmines for specific parts.
What to Look for in a Local Supplier:
Specialization in European Cars: Ensure they have parts specifically for brands like BMW, Mercedes-Benz, Audi, etc.
Expertise: Staff knowledgeable in European car models can provide invaluable guidance.
Quality Assurance: Look for suppliers who offer warranties or guarantees on their parts.
Visit Our Local Store: For those in the Sharjah area, our local store at King Faisal Street, Industrial Area 1, Al Nahdha, offers a hands-on experience in finding the perfect parts for your European car. To make it easier for you to find us, here's a Google Maps link to our location. Whether you need advice, want to browse our products in person, or simply prefer a face-to-face service, our expert team is ready to assist you.
Our Webshop: A Treasure Trove for European Car Owners Finding specialized parts for European cars can sometimes be challenging locally. That's where our webshop, JASP Auto Parts, comes in. We pride ourselves on offering an extensive range of spare parts specifically for European cars, including BMW, Mercedes-Benz, Audi, Porsche, Volkswagen, and Land Rover. Our easy-to-navigate website and expert support ensure you find the perfect parts for your car, hassle-free.
Conclusion: Whether it's a local supplier or our comprehensive webshop, you have plenty of options for finding the right spare parts for your European car. Remember, the right parts not only enhance your car's performance but also contribute to its longevity.

Explore Our Options: Visit our store at John Auto Spare Parts, King Faisal Street, Industrial Area 1, Al Nahdha, Sharjah, or browse our online selection at JASP Auto Parts for top-quality European car parts.
Recent Post