Bilstein: Leading the Way in Automotive Aftermarket Innovations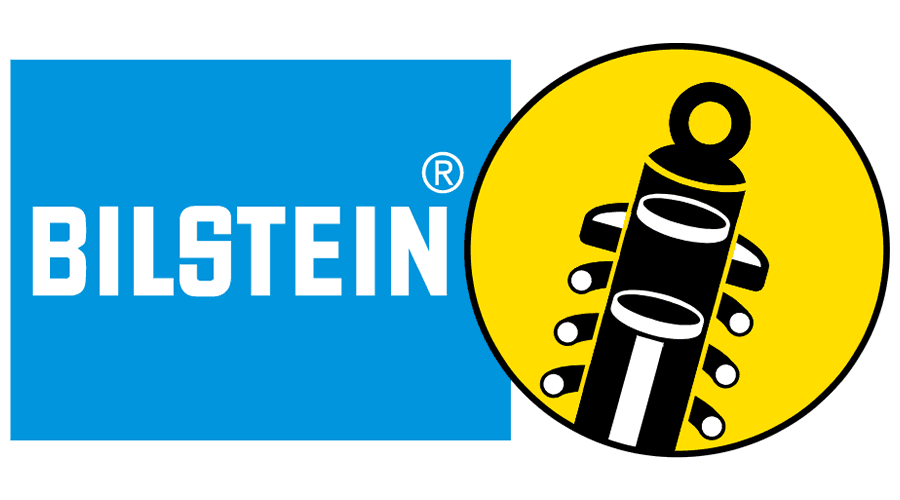 The automotive aftermarket has always been a dynamic industry, where continuous innovation is key to staying ahead. Among the frontrunners of this innovation is Bilstein, a brand synonymous with high-quality shock absorbers and suspensions.
The Latest from Bilstein
Recent reports indicate that Bilstein has once again surpassed expectations with their latest product offerings. As of May 2023, the company unveiled BMW F11 air spring, a testament to their commitment to quality and performance.
https://workshop.bilstein.com/en/bmw-f11-air-spring-how-to-replace-the-air-spring-in-the-5-series-touring-with-ease/
Explore Our Bilstein Collection
For those keen on experiencing the unparalleled quality of Bilstein products firsthand, we invite you to browse our extensive collection. From the latest releases to timeless classics, our store offers a curated selection tailored to meet the needs of every auto enthusiast.
https://shop.jasp.ae/collections/bilstein-auto-parts
Why Bilstein Stands Out in the Automotive Aftermarket
One of the reasons Bilstein continues to stand out in the automotive aftermarket is their dedication to research and development. Their state-of-the-art facilities and collaboration with leading car manufacturers ensure that their products not only meet but often exceed industry standards.
Moreover, Bilstein's commitment to the environment and sustainable practices sets them apart. Their recent initiative with H2 Green Steel, showcases their dedication to reducing their carbon footprint while delivering top-notch products.
https://greensteelworld.com/bilstein-group-reduces-co2-footprint-through-deal-with-h2-green-steel
A Look at Bilstein's Legacy
Founded in 1873, Bilstein has a rich history in the automotive industry. From their pioneering innovations in monotube gas pressure shock absorbers to their current advanced suspension solutions, Bilstein's journey is one of continuous evolution and dedication to excellence.
https://bilstein.com/en/history/
Closing Thoughts
As the automotive aftermarket continues to evolve, brands like Bilstein will undoubtedly remain at the forefront of innovation. Their legacy, combined with their commitment to quality and sustainability, ensures that they will remain a preferred choice for auto enthusiasts worldwide.
For more information on Bilstein and their latest offerings, consider visiting
Bilstein's official website
.
Recent Post